The other day, I received an email from my mortgage company.
Has your insurance policy been canceled? Please provide proof of insurance today. Or else we will purchase your policy for you, which could be very expensive.
I had switched homeowners insurance, but they never received my new policy.
I had to get a copy of the policy and upload it to them through their portal. I called my insurance company, and they were able to email me a PDF of the policy.
This was great, however – the PDF was password protected. And I couldn't upload it like that to my mortgage company. In fact, I tried. And they wouldn't accept it.
I had to remove the password protection from the PDF.
Here's how I did it.
1) Open the PDF with Chrome Web Browser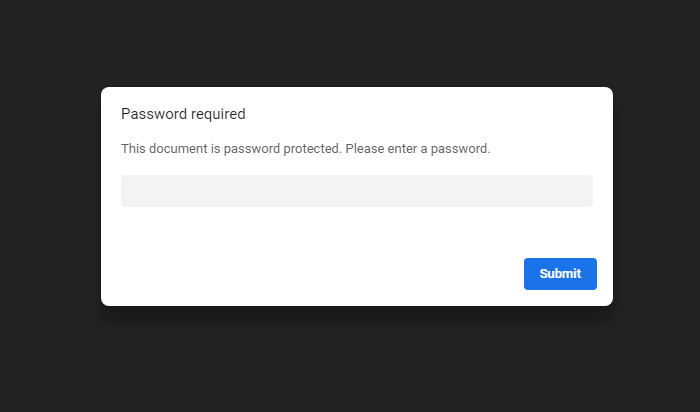 2) Click on the print icon, located on the top right of your screen

3) In the left pane, in the destination section click on "Change…"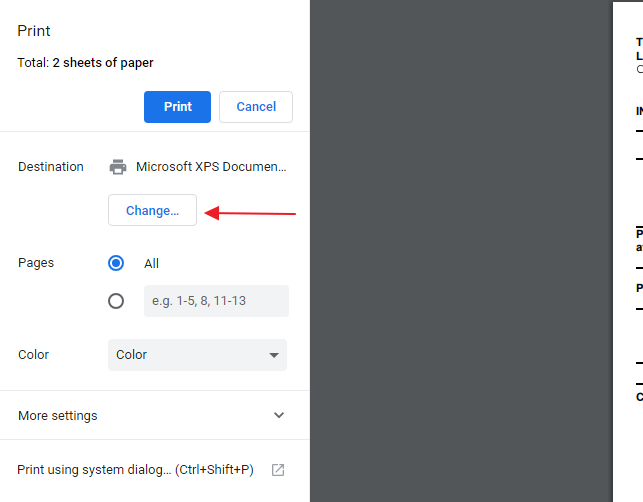 4) Click on "Save as PDF"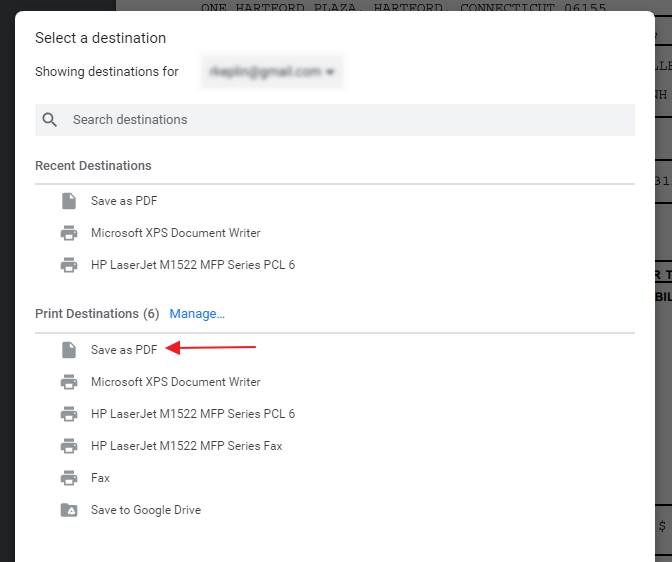 5) Click the blue Save button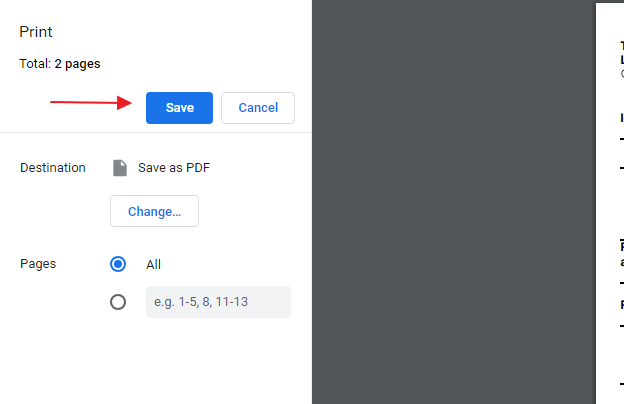 And that is it. The saved copy of the PDF is no longer password protected. No need to install any special software.